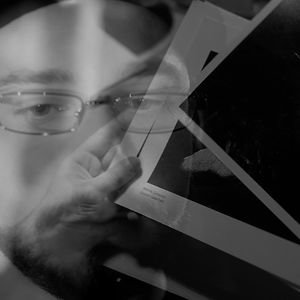 My name is Marc Dickerson and I am an award-winning filmmaker and videographer. This site is full of examples of what I do. From writing/directing/editing my own shorts and features to professional freelance videography…I do it all, from start to finish.
My work has been featured in numerous film festivals and has won several awards, such as the Audience Award at the New Hope Film Festival and Best Short.
I am from Philadelphia, PA, but love to travel and shoot anywhere I can.  My passion is making videos and finding new and interesting ways to make your idea or project come to life.
"I rarely find people in the communications industry who really come onto the customer side of the table to understand our goals and purposes. Marc did that with excellence and his work shows it clearly. I'm proud to present this DVD to our board and school."
– Bob Morrison, Director of Development, St. Martin de Porres School
"Marc is extremely talented and we are so grateful for him and his work! He was professional, reliable, attentive and overall a pleasure to work with.  We're so happy we have an amazing piece of his work as now we'll get to treasure our wedding day forever. It couldn't have been more perfect! I would highly recommend Marc!"
– Lindsey DeCecco, Bride
"Marc is a wonderful and talented filmmaker. He answered my Craigslist ad for a last minute gig I needed to film, and he came fully prepared and stayed late on my project to make sure we got all the footage we needed. He edits his footage quickly but carefully, and makes sure you are satisfied with each project. On top of all this, Marc is one of the nicest guys I have worked with in this industry, and is very fair in all aspects of his business. He is well deserving of any filming you need covered!"
                                                                                                – Laura Promiscuo, Singer/Songwriter